By admin on Oct 11, 2012 in Politics
A spaghetti supper is being held by supporters for Colleen Garry's campaign next Wednesday at the Tyngsborough American legion on Pawtucket Boulevard.
5:00 p.m. until 7:00 p.m.,  $5.00 per person, $15.00 per family.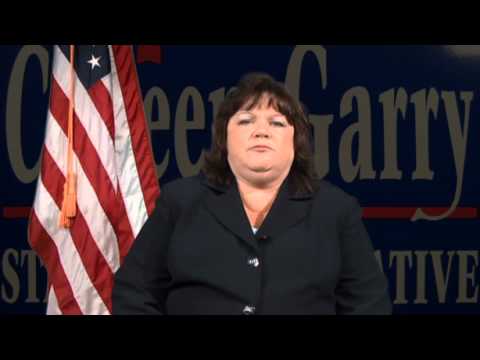 This posting is presented at the request of the candidate. All candidates are welcome to request similar event announcements.